Award-winning producer, actor, and director Tyler Perry has smashed the record books by becoming the first black American to own a film studio with outright ownership.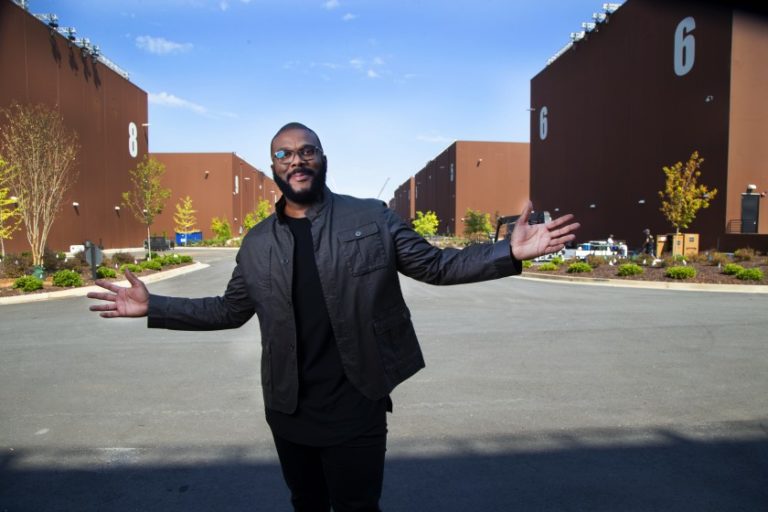 The official opening of his massive film studio in Atlanta had high profile celebrities and personalities gracing the event. The likes of legendary Oprah Winfrey, Halle Berry, Samuel L. Jackson, Beyonce, Jay Z and the Clinton's were on show to support and help launch Perry's new facility – a 134 hectare (330 acre) studio, one of the largest in the US, that once served as a Confederate army base.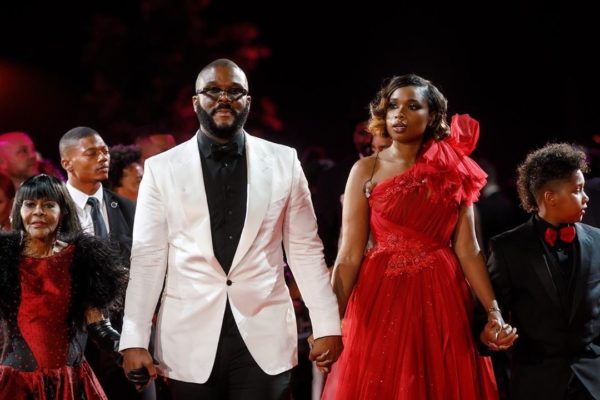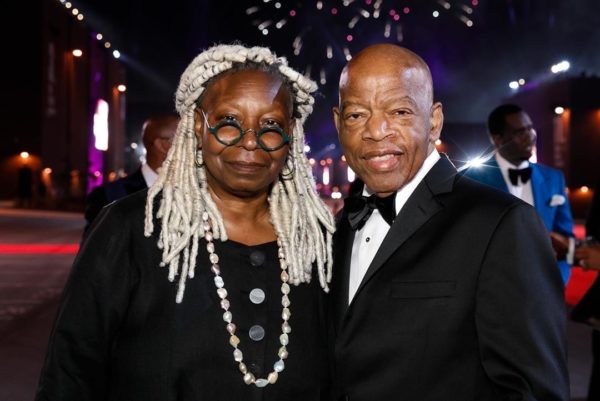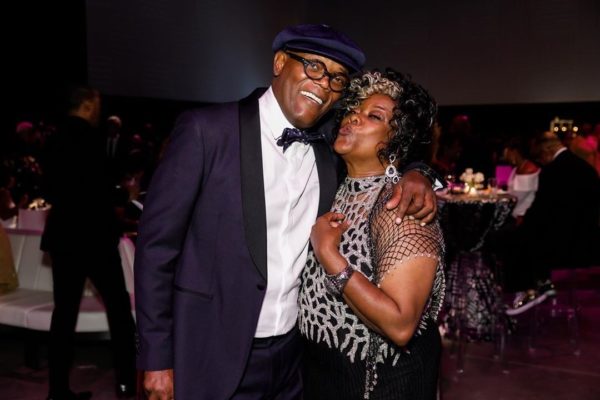 "I think it's pivotal in everything that we've done, everything that we're doing still, that we continue to try to motivate and inspire people," Perry told The Associated Press as he shook hands with well-wishers.
"I clearly believe that I'm ignored in Hollywood, for sure, and that's fine. I get it," Perry told Gayle King in an interview for "CBS This Morning" ahead of the opening of his new film studio "Tyler Perry Studios," which he owns outright.
"My audience and the stories that I tell are African-American stories specific to a certain audience, specific to a certain group of people that I know, that I grew up, and we speak a language," he added. "Hollywood doesn't necessarily speak the language. A lot of critics don't speak that language. So, to them, it's like, 'What is this?'"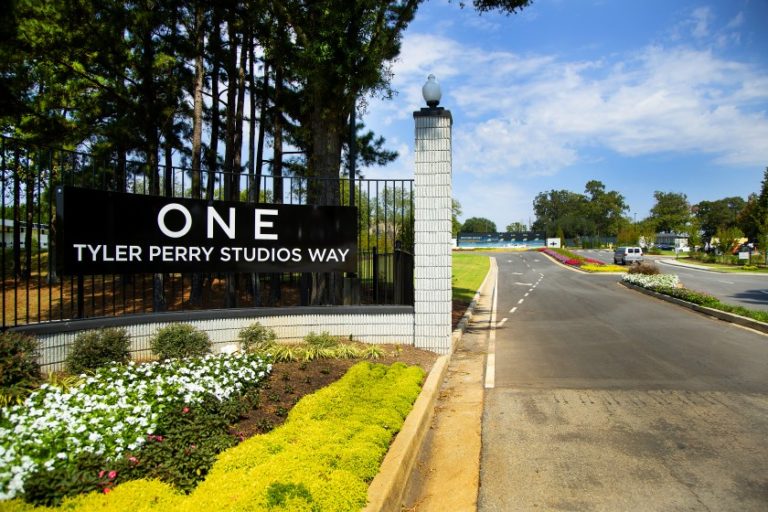 Perry's 330-acre studio has 50,000 square feet of the site dedicated to standing permanent sets, including a replica of a luxury hotel lobby, a White House replica, a 16,000-square-foot mansion, a mock cheap hotel, a trailer park set, and a real 1950s-style diner that was relocated from a town 100 miles away; it also hosts 12 sound stages named after highly accomplished African-Americans in the entertainment industry.